The outdoor game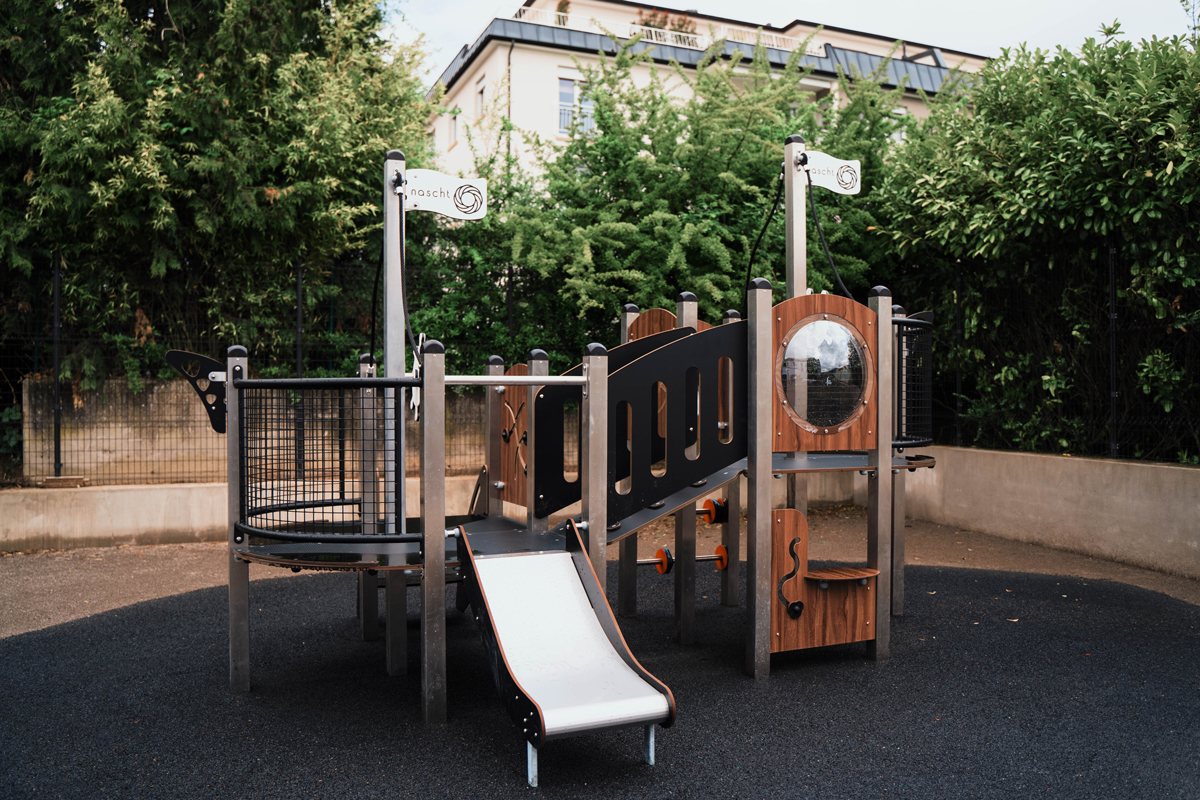 Also, the exterior, with its large spaces, allows you to move more actively, more freely, and to perform wide movements, on sometimes uneven surfaces.
Playing outdoors allows the child to face various challenges and to take the risks that he is ready to take up. These are key elements in children's play and in their development. When a child plays outside, he has the opportunity "to make decisions and solve problems, because the outdoor environment is more variable and less structured than indoor spaces"
The role of the adult, meanwhile, is to step aside, to let the child get dirty and take risks. It is in this way that he will be able to know his own limits and push them back. Taking risks is part of the child's nature.
One of the first major decisions he makes in this regard is around the age of one year, when he begins to walk. This is a big risk for him, and yet his parents encourage him. Then afterwards, the opposite happens. The trend is towards overprotection.
Advice for parents: Remember that day when your child took his first big risk in life to take his first steps and continue to trust him.